LpI Aqualines Jarabella
"Bella"
44 cm, HD B, AD ua, Öga ua (090625), Thyroidea (fritt T4, TSH, TgAA) normala värden (071205) prcd-PRA carrier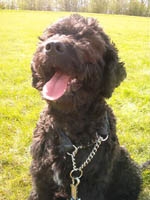 Bella 15 weeks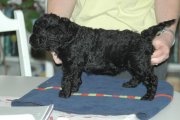 Bella 4 weeks
Foto: Anders Fasth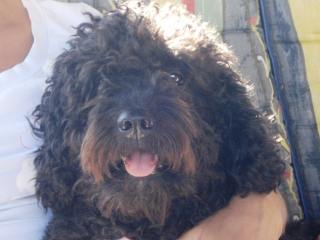 Alltid världens keligaste!
Sommaren 2008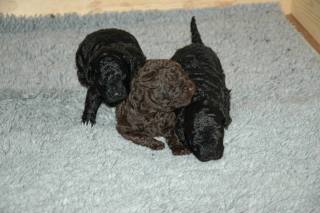 Bella and her siblings at Kennel Aqualines
Photo: Anders Fasth
Vår Bella är en fantastisk hund! Hon är glad, positiv, oerhört social och väldigt lättlärd. Aldrig rädd - alltid framåt.
Hon har dessutom lite av det rastypiska ointresset för främmande människor och hundar, vilket gör att hon aldrig springer fram till någon vi möter.
Hon bär helst någonting i munnen och badar gärna i havet - om hon får.
Our Bella is a fantastic dog! She's happy, positive, very friendly to everyone she meets and she's easy to train. She's never scared, always forward. She's not very interressted in dogs or people she doesn't know, which means she never runs away to say hello to someone we meet. She likes to carry something and loves to swim!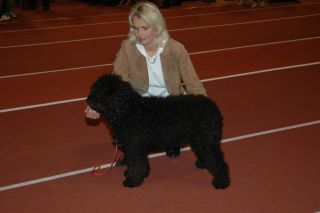 Bella och I in Växjö Nov. 2005
first official show.
photo: Anders Fasth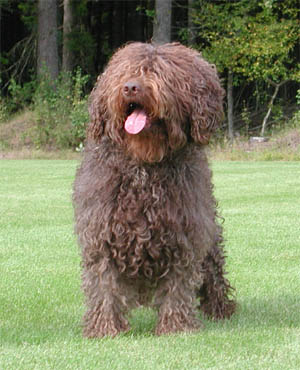 Bellas mamma Chezzie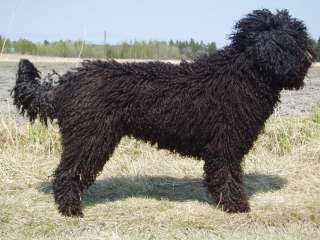 Bellas pappa Arttu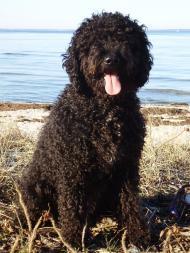 Bella 1 year - at our beach in Rydebäck
Bella 3 years!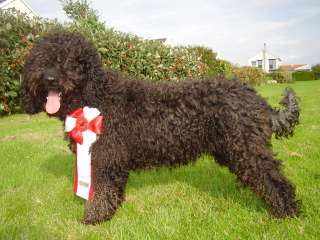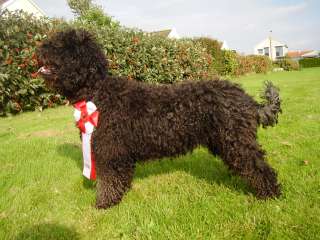 After the Copenhagen winner-show
16 of September 2007